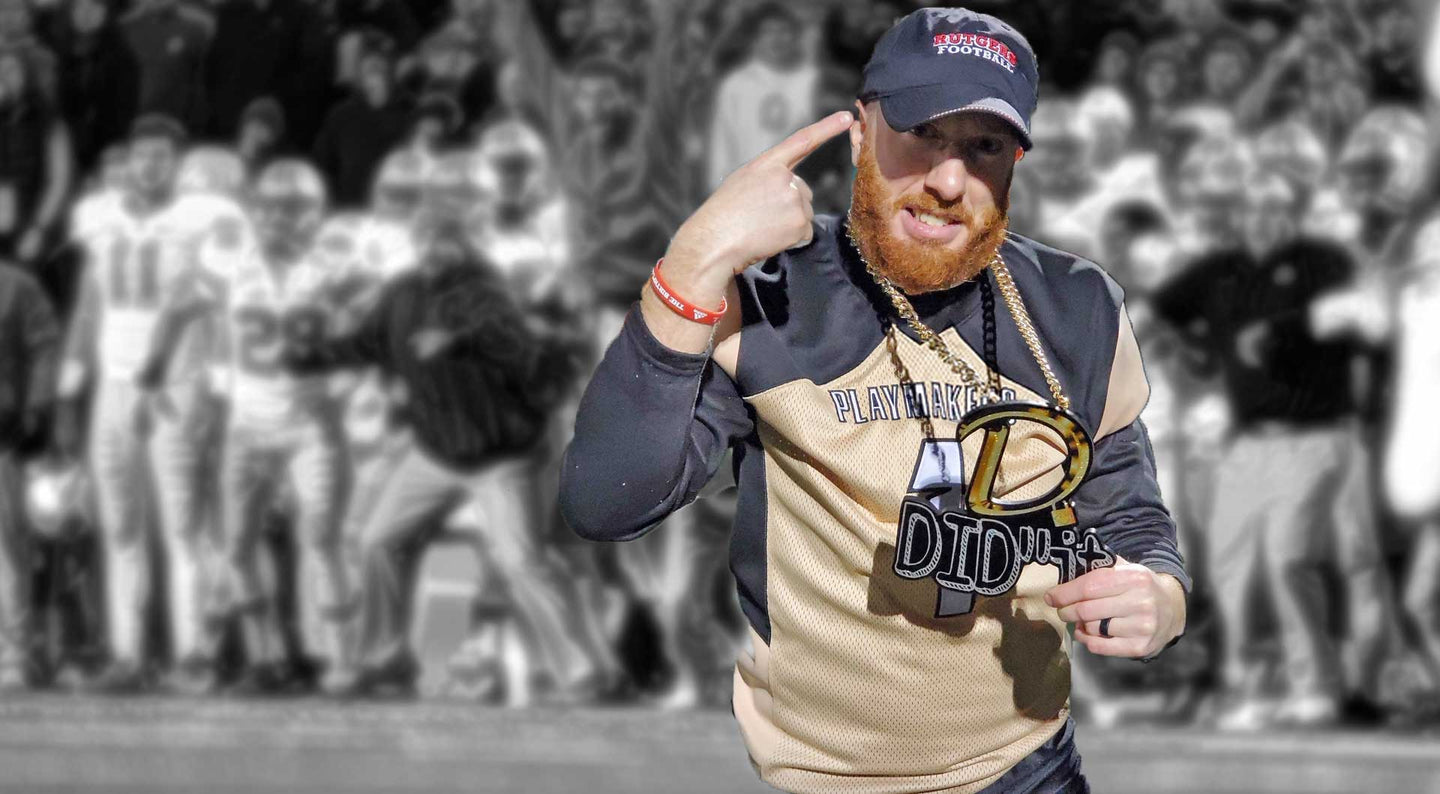 Bighead Custom
Let Us "BLING" Your Logo to Life!
Custom TURNOVER, SCHOOL SPIRIT, & CORPORATE CHAINS!
Your order includes a CUSTOM BLING pendant, a large GOLD or SILVER chain and shipping is always free! Submit your logo and we do the rest!
CLICK TO ORDER!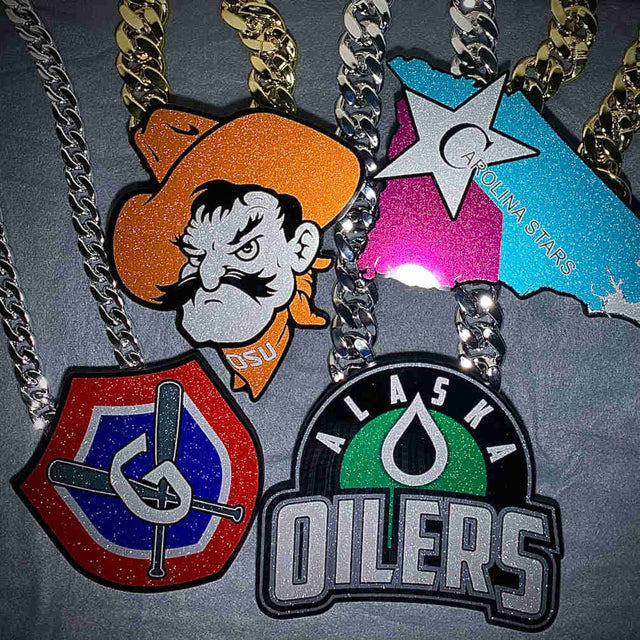 Custom BLING PENDANT
This option is for our average sized pedants ranging from 1-5 inches. This package includes the pendant, chain and shipping! Just submit your logo and we do the rest! If you want a larger pendant please go back and select package #1. 
CLICK TO ORDER!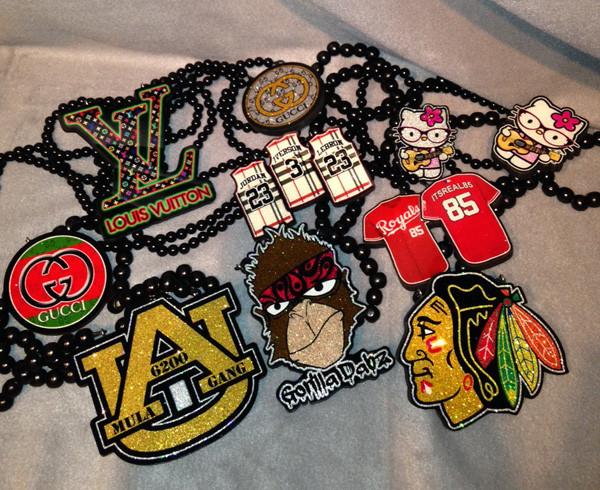 Gaming Champion Pendant "Trophy"
We do all types of pendants for all occasions. These were created for a very popular, traveling video game company! Their first place trophy was our Bighead pendants!!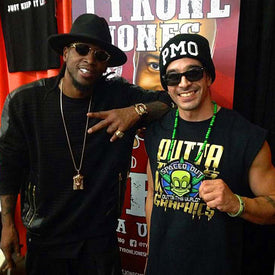 Social Media Business Logo Pendants
Do you run a social media business and have a cool logo? Send it to us and lets help bring attention to your business and "Bling" it to life!!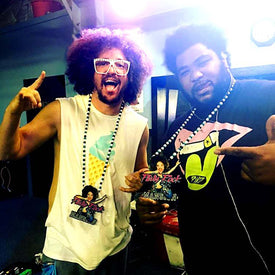 Celebrity Pendants
Yep, just a few pieces created for the one and only LMFAO/PARTY ROCK CREW!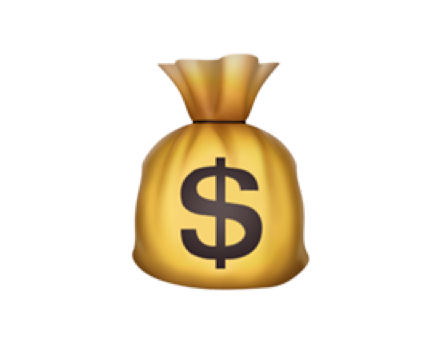 Custom pendant and chains start at $129.99!
$129.99 for a wood bead chain or $189.99 for a XL Gold or Silver chain.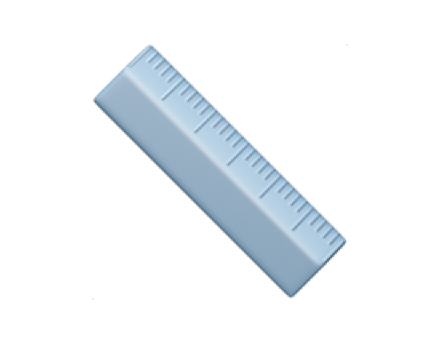 We make them as big or as small as you like!
Up to 9 inches max for turnover chains.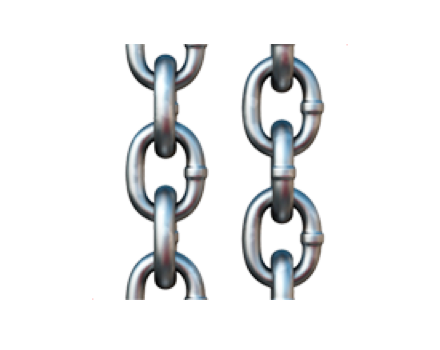 They all INCLUDE a chain and ship for FREE!
You may select your style of chain on the order page.